Your Reliable
Dental Clinic in San Antonio
Mysa Dental Clinic is a reliable and professional practice in San Antonio area. As the best dental clinic in San Antonio, TX we have certified and highly experienced dentists with a proven track record. We offer a whole suite of dental treatments to our patients from San Antonio and surrounding areas.
Safe and result oriented treatment
We offer a wide array of dental procedures for perfect oral health.
Get back your million dollar smile with our cosmetic treatments.
We provide comprehensive children dentistry solutions to children.
Let us help you get rid of that damaged or decayed tooth with sheer ease.
Enhance the aesthetics of your smile with our composite fillings.
We're in the profession.. Of helping your Dental Problems!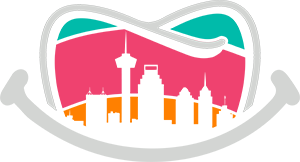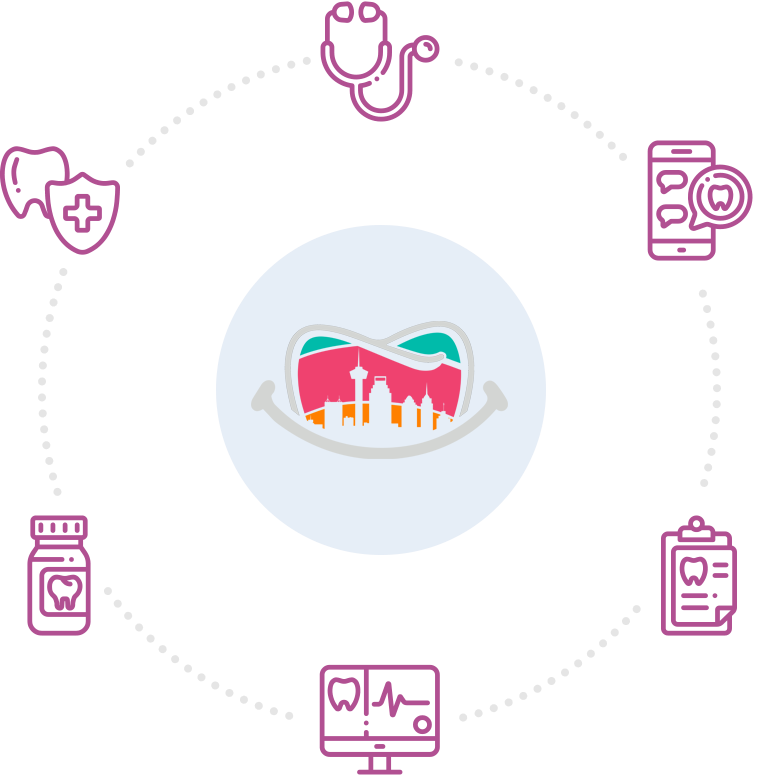 Who We Are
About MYSA
Dental Clinic
Mysa Dental Clinic boasts of a state-of-the-art infrastructure, high-end technology and certified dentists in San Antonio, TX.
Do you wish to get back your smile or need to get your dental problems addressed? Mysa Dental Clinic is here to help. We are a renowned practice in San Antonio, TX with sublime track record. Here at Mysa, we leverage advanced technology and our extensive experience to ensure your dental needs don't have to wait. We are truly passionate about the positive impact we bring about in our patients' lives. If you are looking for a personalized treatment plan for your comprehensive dental needs, Mysa Dental is the place to be.
Read More
Why us?
Why choose

MYSA Dental
Dentistry trends keep changing every now and then; however, one thing should remain unchanged. That's quality dental care for a healthy and beautiful smile. That's what Mysa Dental- the best dental clinic in San Antonio, TX is known for.
State-of-the-art dental facility
Personalized dental care plan
Thorough evaluation of your dental health
Advanced treatment methods
Quality dental care services for your entire family
Professional and customized dental care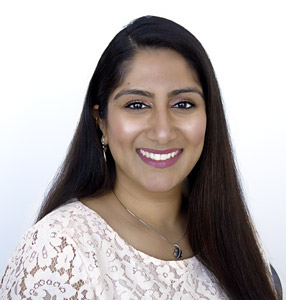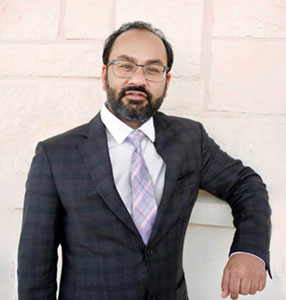 Our Specialists
Say Hello to
Our Specialists!
We pride our pool of certified dentists in San Antonio, TX who made us proud every single time. No matter how simple or complex your dental needs are, they are just a call away.
Our Specialists
Our family of 4 has been seeing Dr. Khushbu Malhotra for many years and we are really happy with their services. Thank you Dr. Sumeet Malhotra and the entire Mysa staff.
- Edward Walker
I got a root canal done at Mysa Dental Clinic and I have to say they treated me with great care and friendliness.
- Ronald Young
Seeing the dentist was never as pleasant an experience as it was with Dr. Khushbu Malhotra at Mysa Dental Clinic.
- Timothy Allen