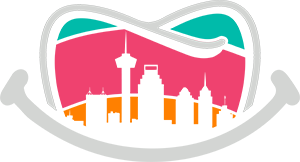 We want you to keep smiling
About Mysa Dental Clinic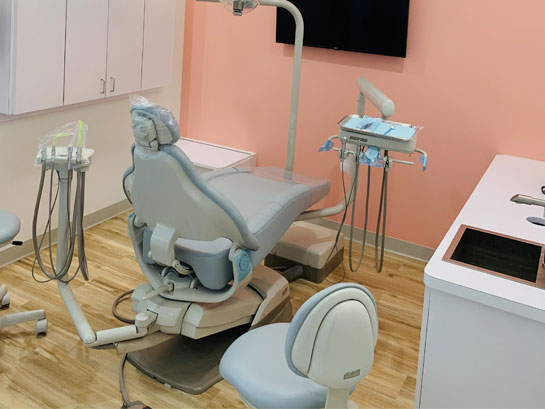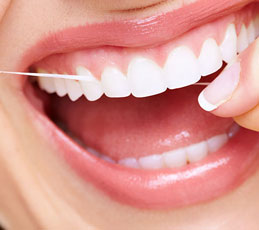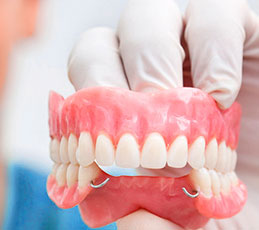 Mysa Dental Clinic came into existence to provide comprehensive, personalized and advanced dental care services for infants, teens, adults and seniors. At Mysa Dental- the best dental clinic in San Antonio, TX , we strive to be the reason you smile. The pool of certified and highly experienced dentists at our practice makes the most of our advanced treatment methods and infrastructure to offer nothing short of the best. Visit Mysa Dental for:
Comprehensive and professional dental care
Optimum oral health
Safe and advanced treatment methods
A million dollar beautiful smile
Mission
Our mission is to continually provide high-quality and personalized dental care for our patients. We strive to exceed our patients' expectations by treating their dental problems with dignity, respect and care.
Vision
Our vision is to transform the life of every patient by making quality dental care accessible and affordable.
Let the transformation
begin today
Mysa Dental Clinic has been around for about 10 years now and we are proud to be able to transform more than 100+ smiles ever since our inception. Below are some of the reasons, we are your go-to practice in San Antonio, TX-
Comprehensive assessment of your health
Advanced treatment options
Highest safety standards
Anxiety free and comfortable environment
Our Specialists
Meet Our Team of
Dentists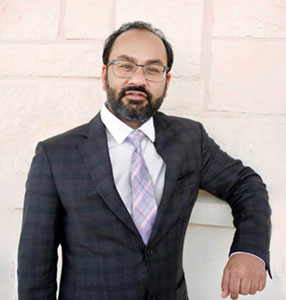 Dr. Sumeet Malhotra
DMD
---
Dr. Malhotra was raised in Footsteps of beautiful Himalayan range in India and moved to the United States for his further studies in dentistry. Eventually, Dr. Malhotra attended Henry M. Goldman's School of Dental Medicine in Boston, Massachusetts.
He has been practicing in the State of Texas since 2010 and has gained great recommendation from his previous patients regarding his work. Dr. Malhotra has been kept in high regard by his colleagues and patients. He is extremely well with treating children at his office, they all love him!
He opened his first office, Portland Dental, in 2013. The office is located in South Texas, just next to Corpus Christi. Since then, he has continued to grow his practice, with the help of his wife, Dr. Khushbu Malhotra, and his initial manager, Jazmine Almaguer. As of the summer of 2020, Dr. Malhotra and his team are successfully operating over 10 offices.
Dr. Malhotra takes pride in his businesses and his staff members, whom he considers family. "I believe all of our employees should feel like a part of our family. I want everyone to work together as a team so that we can help each other grow. All positions are important, and together we can all become more successful."-Dr. Sumeet Malhotra.
Dr. Malhotra spends his leisure time with his wife, who is also a dentist and plays an active role in managing the office. He loves to go to the beach and to remain active. He enjoys comedy shows, movies, and watching sports (he was a Karate Gold Medalist in his teens). Spending time with family and friends on the weekends is a routine for Dr. Malhotra. He also has a passion for traveling and spending time in the kitchen cooking with his wife for family and friends.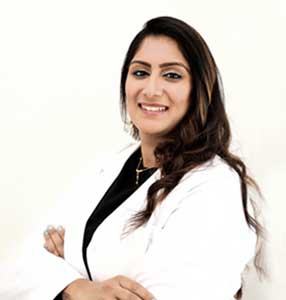 Dr. Khushbu Malhotra
DMD
---
Dr. Khushbu Malhotra was born & raised in Queens, New York and moved to India temporarily for her dental studies. She then returned to complete her studies at Boston University's Henry M. Goldman's School of Dental Medicine in Boston, Massachusetts. She was class president throughout her entire program which aided in her organizational skills and ensured that everyone in her class was motivated and stayed on track. She graduated in 2018 and has since worked alongside her husband and their business.
She is gaining an extensive amount of knowledge from her recent experiences with patients of all ages. She is learning quickly and is eager to improve her skills. She strives for perfection and patient satisfaction, even if that means doing a silly dance with one of her adolescent patients.
In her free time, Dr. Khushbu most enjoys spending time and making memories with her husband and her two children. She enjoys outings with her family and friends, and she loves to try new things.
Our Office Tour
Welcome to Mysa Dental- your reliable practice in San Antonio area. Our infrastructure comprises advanced dental treatment machines and a friendly and compassionate staff to take care of your needs. From intra-oral cameras to digital x-rays, panoramic radiography and much more; our facility is a one stop-destination to help you get rid of all your dental woes.
Amenities
Availability of books and television in each room
WI-fi connectivity
Hygienic and relaxed environment