Dental Bridges in San Antonio, TX 78253
If you are looking for an apt replacement for your missing teeth, you can go for dental bridges. It is a fairly simple procedure which is pretty effective in the restoration of missing teeth. It is extremely important not to ignore the space created due to missing teeth. Mysa Dental Clinic is a reputed clinic for cosmetic dentistry in San Antonio TX, offering permanent dental bridges.
Dental Bridge Replacement Services
Dental bridges encompass artificial teeth that are anchored by crowns which are affixed on to the teeth adjacent to the gap. At Mysa Dental Clinic, we use top-drawer and durable materials. We provide dental bridges made of high quality porcelain or porcelain fused to metal in case extra strength is needed. If you are looking for permanent dental bridges in San Antonio, TX to fill the gap without altering the overall function of your mouth, you can get in touch with one of our experts of dental bridges in San Antonio. Whether you are looking for permanent dental bridge or removable dental bridge, you count on us for quality solutions.
Below are the benefits of dental bridges
Restore your smile and confidence
Save the integrity of your bite
Prevent gum diseases and TMJ caused due to the gap of missing teeth
What does a Dental Bridge Cost?
There are a number of factors that affect the price-
Any complexities or difficulty in placement
Number of teeth required
Other oral problems such as gum disease
Location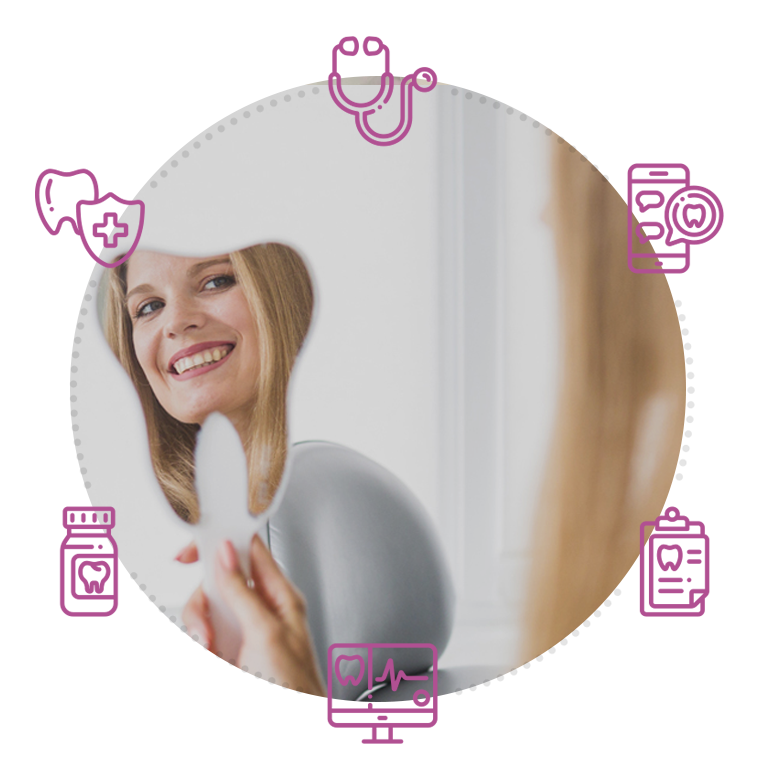 The atmosphere Dr. Sumeet Malhotra has created at this practice is simply second to none. Only a few visits were needed to complete the entire process and I am extremely happy with the dental bridge replacement provided by Mysa Dental.
- Jack Turner
They are an awesome practice to say the least! I approached them after losing multiple teeth. Dr. Khushbu Malhotra explained the entire process in detail and made sure I was comfortable throughout. I would recommend them for dental bridges in San Antonio.
- Dennis Diaz
I walked into Mysa Dental and found a pleasant and friendly environment. They have the best dental bridges specialists in San Antonio, TX.
- Jerry Parker