Dental examinations in San Antonio, TX- 78253
Apart from performing regular dental care at home, all our patients are advised to see a dentist every 6 months for continued dental health. At Mysa Dental Clinic, our dentists in San Antonio, TX- 78253 specialize in comprehensive dental examinations. Frequent oral health examinations help detect problems in early stages. In-fact when diagnosed well in time, they can be reversed as well. Skipping oral exams allows diseases to advance and the problems may spread beyond your mouth as well which isn't good for your general health either. For instance, when ignored a cavity can get to the root of your tooth and cause a localized infection. This requires a root canal treatment and when ignored it can become part of your blood leading to severe problems.
Our dental examination experts at Mysa Dental Clinic review your medical history during your first visit. Besides, they perform a thorough dental examination to determine whether or not there are any signs of problems. Our San Antonio dental clinic has is a state-of-the-art practice with some of the best dentists in San Antonio, TX area. Below are some of the advantages of visiting us:
Friendly, courteous and certified dentists
Transparency in communication
Unique treatment plan according to your needs
Personalized care and anxiety free environment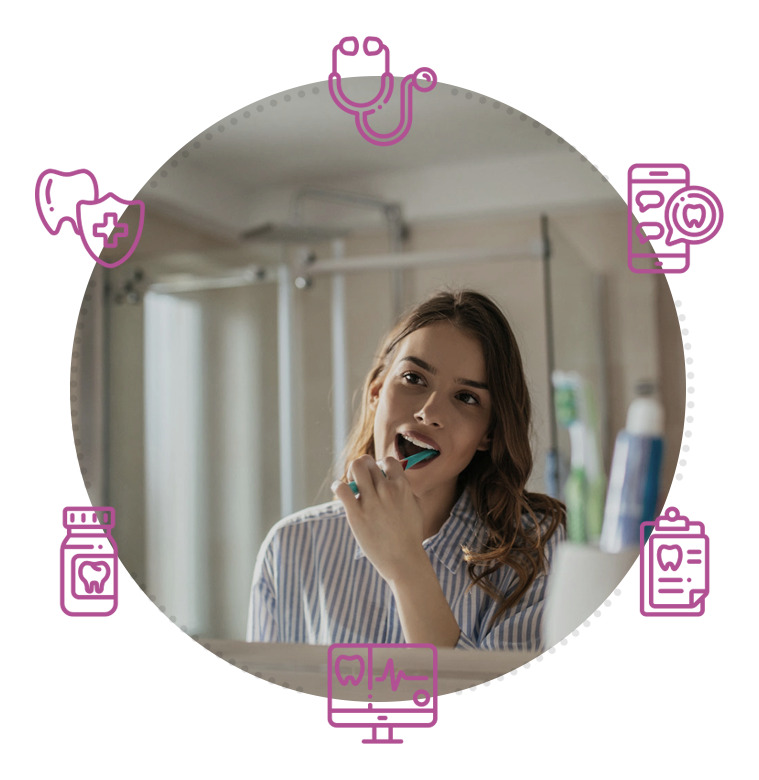 I realized that my teeth and gums were problematic and I visited Dr. Khushbu Malhotra. He helped me understand my medical condition and cured it in a jiffy. He is the best dentist in San Antonio, TX-78253
- Frank Carter
Mysa Dental Clinic is one of the best practices in San Antonio area. As the most professional and best dental clinic in San Antonio, TX 78253, our family of 5 visits them for dental examinations every 6 months or so.
- Gregory Roberts