General Dentistry in San Antonio, TX 78253
General dentistry involves a wide array of dental procedures which are aimed at improving the function of your bite and achieving a healthy smile for a lifetime. From routine dental check-ups to complex restorative procedures, Mysa Dental is a one stop destination for a number of dental treatments. As a premier dental clinic in San Antonio area, we offer the gentle care you and your family deserves. Our patients rely on us for quality general dentistry in Texas. We have a pool of experienced and highly qualified general dentists in San Antonio offering you the much needed dental care you need.
Why visit our general dentist in San Antonio?
Our experienced dentists in San Antonio perform a thorough check-up of your oral health and depending upon the results, we make necessary recommendations to help keep at bay several problems such cavity, decay and tooth loss. If there is a dental emergency or any sort of pain or damage, you must see our
general dentist in San Antonio, TX
.
What to expect during general dentistry treatment?
At Mysa Dental, we focus on the prevention, diagnosis and treatment of common dental problems. As a leading clinic for general dentistry in San Antonio, TX we perform the following-
Routine examination and cleaning
Laser dentistry
Periodontal therapy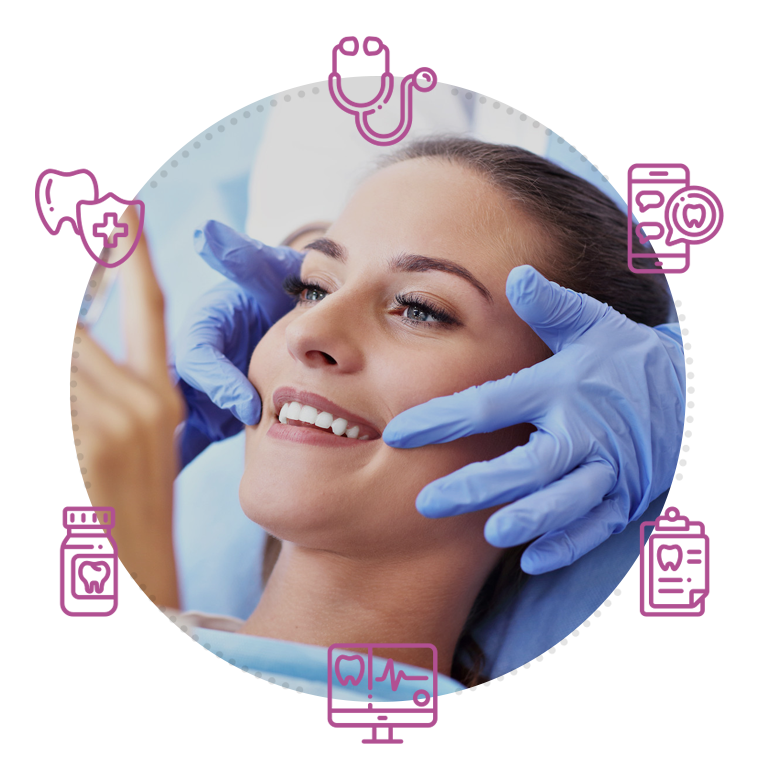 General Dentistry

Service
At Mysa Dental Clinic, we offer a whole host of dental services to patients in San Antonio, TX and surrounding areas. Our practice offers the most advanced treatment to children, adults and seniors. We have the best general dentists in San Antonio offering the following services.
The whole Mysa Dental Clinic staff is very friendly and took care of my dental issues. I am really happy with my new smile and their services have helped me a great deal. They are highly recommended for if you are looking for professional general dentists in San Antonio.
- Jacob Torres
The treatment I got from Dr. Sumeet Malhotra at Mysa Dental Clinic was simply great. I got my smile back and look way younger now. I would recommend Mysa Dental for general dentistry in San Antonio, TX.
- Gary Nguyen
I had lost multiple front teeth and suffered from low self-esteem. Now, I feel like a new person altogether. Really happy with the work done by Mysa Dental Clinic- the best practice for general dentistry in San Antonio TX
- Nicholas Hill