Dental Sealants in San Antonio, TX- 78253
Regular brushing and flossing is advised to keep your teeth cavity free and safe from gum diseases; however, there are times when patients are unable to clean their molars properly and hence need additional protection. Mysa Dental is a recognized dental clinic in San Antonio, TX- 78253 offering dental sealants to patients to keep their natural teeth healthy for an extended period in life. At Mysa Dental, we ensure that the entire process is easy and painless for you.
Dental sealants offered by Mysa Dental can last for many years, and our dentist in San Antonio, TX, will check them at every routine examination. Not just adults, but also school going children significantly get benefitted from the added protection of sealants. Below are listed some of the major benefits of our sealants.
Virtually invisible
Keep out decay causing food and bacteria
Beneficial to adults without fillings, children and teenagers
Quick, easy and painless method
Long lasting
Cost-effective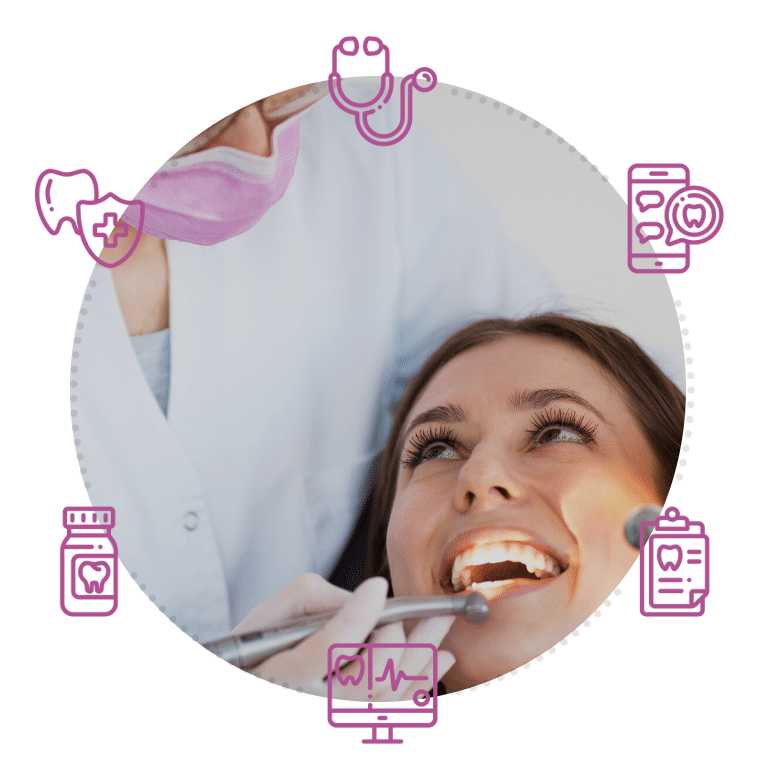 Mysa's dental sealants are absolutely undetectable and offer outstanding protection. Their dentists in San Antonio also advised me about the discount program and dental insurance.
- Charles Anderson
Dr. Khushbu Malhotra suggested sealants for my girl and my girl is enjoying excellent dental health ever since. He is certainly one of the best dentists in San Antonio, TX- 78253
- Christopher Thomas
The dentists at Mysa Dental- the best dental clinic in San Antonio, evaluated my dental health and advised me to go for sealants. I am really happy with their services. Great job!
- Daniel Taylor