Composite fillings in San Antonio, TX 78253
Mysa Dental- the best dental clinic in San Antonio, TX- 78245 specializes in comprehensive dental care inclusive of composite fillings. We use composite fillings to enhance the aesthetics of your smile by reshaping a discolored teeth or changing the color of teeth. Unlike traditional fillings, composite fillings are a blend of tooth colored plastic and glass mixture. They match with the color of your teeth and are devoid of any toxic metals.
We have the best dentist in San Antonio, TX- 78245 and if you suspect that you need composite fillings, feel free to give us a call right away. Here are some of the advantages of composite fillings.
Composite fillings chemically bond to the structure of tooth and hence provide enhanced support to the tooth.
They are highly versatile.
Used as dental fillings for decay.
Repair broken, worn or chipped teeth with sheer ease.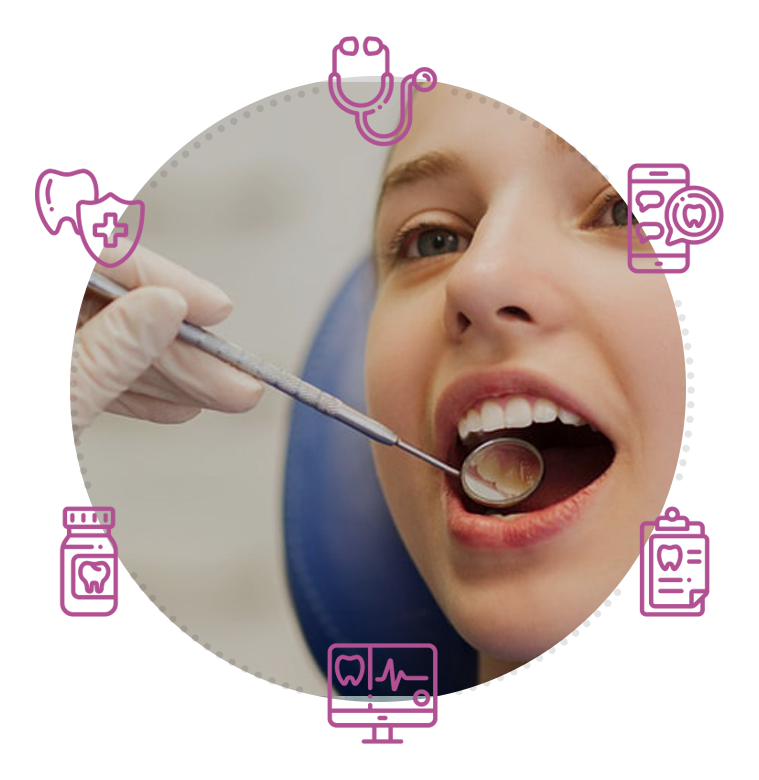 I am glad that I chose Mysa dental clinic for tooth decay issues I was facing for some time. They not only diagnosed the root cause in no time, but also treated it. They are the best San Antonio dental clinic.
- Nathan Morales
Dr. Sumeet Malhotra is one of the most professional dentists in San Antonio, TX. He diagnosed with dental health and provided a comprehensive treatment plan.
- Peter Murphy
I was looking for a professional dentist near me and came to know about Mysa Dental- the best dental clinic in San Antonio, TX area. Dr. Khushbu Malhotra explained me the entire composite fillings process and the whole experience was painless and effective.
- Zachary Cook