Best Orthodontic Treatment in San Antonio, TX 78253
San Antonio Orthodontic Treatment & Dental Care
Mysa Dental specializes in providing orthodontic treatment in San Antonio, TX for children and adults. Orthodontic treatment is not just meant for teens and many patients choose orthodontic treatment as they very well understand the importance of maintaining their oral health. At Mysa Dental Clinic, we offer orthodontic treatment that suits your lifestyle. We are a trusted clinic for dental braces in San Antonio.
Why is Orthodontic Care Important for My Children?
Majority of teenagers lose all their baby teeth and have adult teeth except for third molars and wisdom teeth. Our orthodontists in San Antonio resolve your bite and alignment issues with highly efficient and aesthetic orthodontic treatment options.
What are the benefits of Orthodontic Treatment?
We pride our team of professional orthodontists in San Antonio, TX. They offer a full range of orthodontic treatment to adults, teens and children. Below are some of the benefits of our San Antonio orthodontic treatment
Correct crooked teeth
Prevent tooth decay and gum disease
Prevention of jaw pain and difficult chewing
Affordable
What are Various Forms of Bad Bites or Malocclusions?
Below are mentioned some of the common malocclusions-
Overjet
Underbite
Gaps
Crossbite
Transposition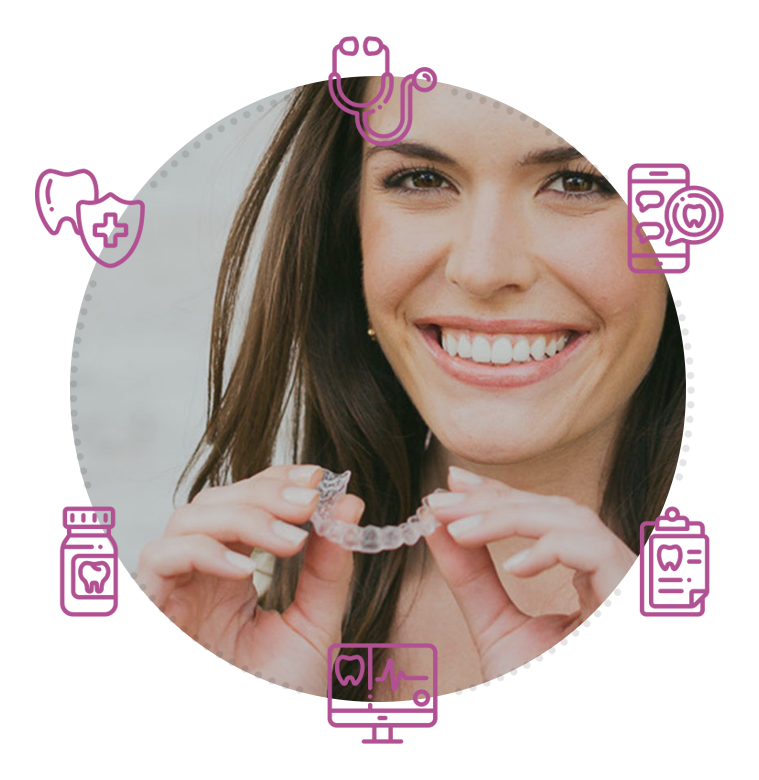 My 10 years old boy had crooked teeth and also had problems chewing. Mysa Dental Clinic fixed all of the problems with the highest level of efficiency and professionalism. I would recommend this practice to everyone looking for quality San Antonio orthodontic treatment
- Andrew Harris
Dr. Khushbu Malhotra advised me about the options I had. He and the entire staff deserve applause for offering orthodontic treatment that worked well with my lifestyle. I would recommend them for affordable dental braces in San Antonio.
- Kenneth Sanchez
I was self-conscious for years due to the spaces between my teeth, but I was always anxious and kept avoiding seeing the dentist. My life changed for good after I visited Dr. Sumeet Malhotra from Mysa Dental Clinic. I was searching for a professional orthodontist for San Antonio Orthodontic treatment and that's exactly what I got in him. Thanks heaps!
- Joshua Clark