Dental Crowns in San Antonio, TX 78253
What are Dental Crowns?
Dental crowns are prosthetic devices that cap a decayed or damaged teeth. Mysa Dental Clinic offers durable crowns which are highly popular among patients looking for customized solutions. There are myriads benefits of of these methods that justifies the demand for dental crowns in San Antonio, TX. However, you may need a dental crown for a number of reasons. If you have had a root canal done recently, you may need a dental crown to protect your tooth. Crowns are also used to strengthen a weak tooth. We also offer dental crowns in San Antonio, TX to improve the appearance of your discolored tooth.
Professionally Created Dentistry Crowns in San Antonio, TX
Our dentists in San Antonio, TX are certified and experienced. They take an impression of your teeth to design a customized crown to fit your mouth precisely. A temporary crown will be fitted until your permanent crown is being designed.
What're the Benefits of Dental Crown Placement?
Below are some of the benefits of choosing dental crowns-
Needs less tooth enamel removal
No need to bond to metal
Match natural teeth indistinguishably
Customized solutions provided to meet your unique needs
Quick and effective procedure
What are the Materials Used in Dental Crowns?
Metal
Porcelain
Ceramic
Zirconia
Composite resin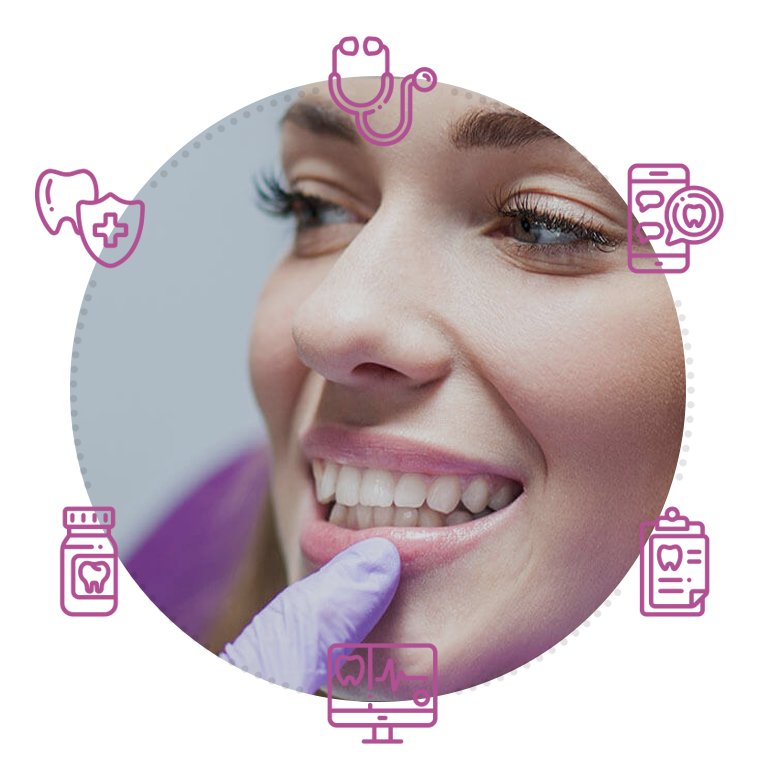 I would recommend Mysa Dental Clinic to everyone looking for dental crowns in San Antonio, TX. I appreciate their helpful information as all of my questions were answered to my satisfaction and it has been months since I was treated by them and I am really happy with my oral health.
- Raymond Gomez
I indeed found the Mysa Dental experience a positive one. The entire dental crown procedure was well-planned and executed. They treat all patients with respect and I appreciate their personalized approach. Thank you Mysa Dental for being so great! You are the best for dentist crowns in San Antonio, TX
- Alexander Phillips
I had discolored teeth that ruined my smile, but I am really glad that I decided to see Dr. Khushbu Malhotra from Mysa Dental Clinic. I got dental crowns in San Antonio,TX that brought my beautiful smile back. You guys are amazing! Thank you for the smile makeover. Really appreciate your work!
- Patrick Evans